What is Operation Crossroads Africa?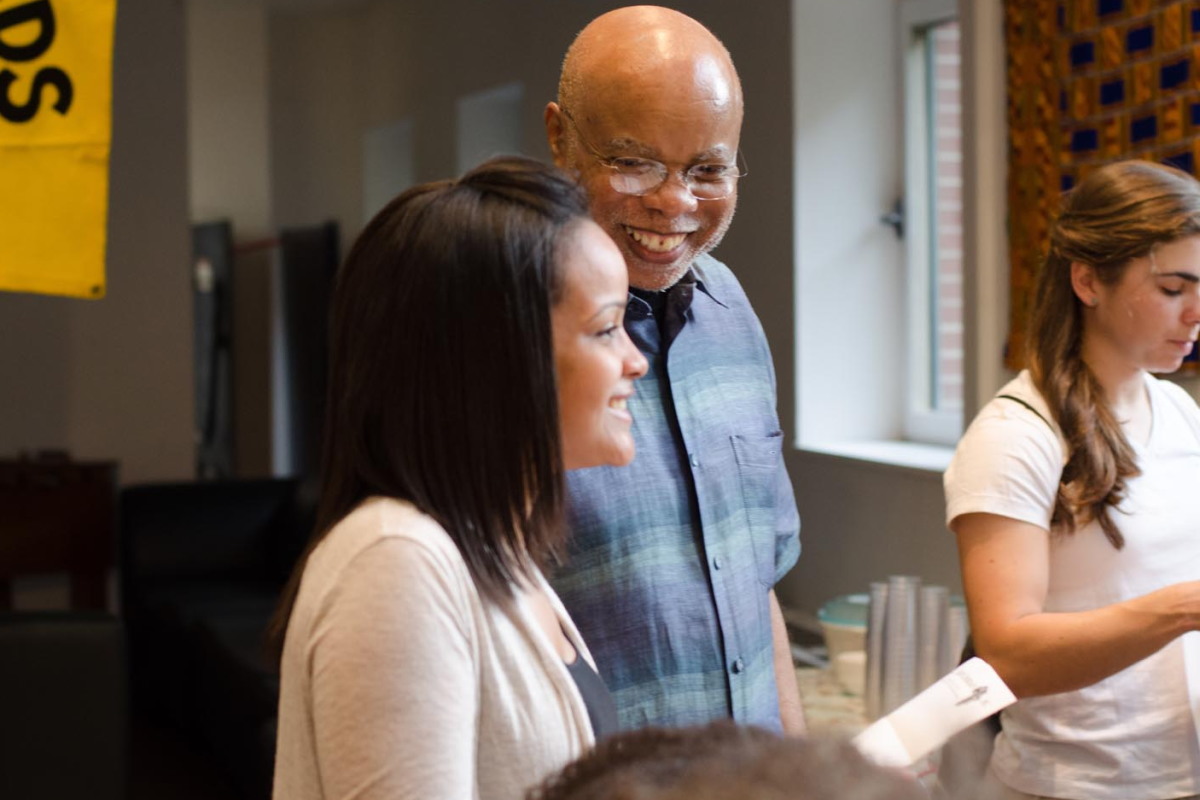 America's premier cross-cultural exchange program, Operation Crossroads Africa was established in 1958 by Dr. James H. Robinson, who foresaw a "clear, honest, hard-hitting program" in which young North Americans would work at the grassroots level with young Africans. He envisioned young people "building bridges of friendship to Africa," and his extraordinary vision was embodied in Operation Crossroads Africa. The organization's motto is "make a difference for others, see the difference in yourself."
The programs of Operation Crossroads Africa are designed to promote understanding of Africa and the African Diaspora based on the belief that one can truly enter another culture only by living and working in it. Called the "progenitor of the Peace Corps" by President John F. Kennedy, Operation Crossroads Africa has sent over 14,000 persons in the last 60 summers to more than 40 African countries, 12 Caribbean countries, and Brazil in pursuit of its goals.
What will I gain from the Crossroads experience?
The intense Crossroads experience is designed to enable volunteers to:
Develop an informed understanding of the complexities of the community development process;
Appreciate the intricate web of social, political, and economic considerations that bear on the success or failure of any community undertaking;
Formulate the appropriate questions necessary for the solution of problems at the community level; and
Question their own value base and seek a deeper understanding of other ways of life in a manner that goes far beyond a tourist visit.
As a Crossroader, you must have a willingness to challenge your values and a strong desire to learn from, and share with, both your fellow Crossroaders and the African people whose community you will serve. The Crossroads experience highlights the need for communication between people of different races, cultures, and ideologies. Crossroads participants do not go to impose their own values on their hosts. They go to render service and to learn as much as possible from the experience.
Most Crossroaders go on to make meaningful contributions to their communities, and many cite their Crossroads experience as a major influence on their life choices.  Participation is open to people of all nationalities.